Suede was a trendy leather fabric during the 20th century and was known for its softness. It is challenging to clean Suede as it gets dirty faster. Suede also stains easily; even hard water stains it. That is why suede shoes and jackets are unsuitable for humid climates or rainy seasons. Water also damages the skin, alternating its texture, ridding the skin of oils, and making it look dull and worn. Although Suede is water- and stain-resistant, this does not provide any safety against possible stains and damage.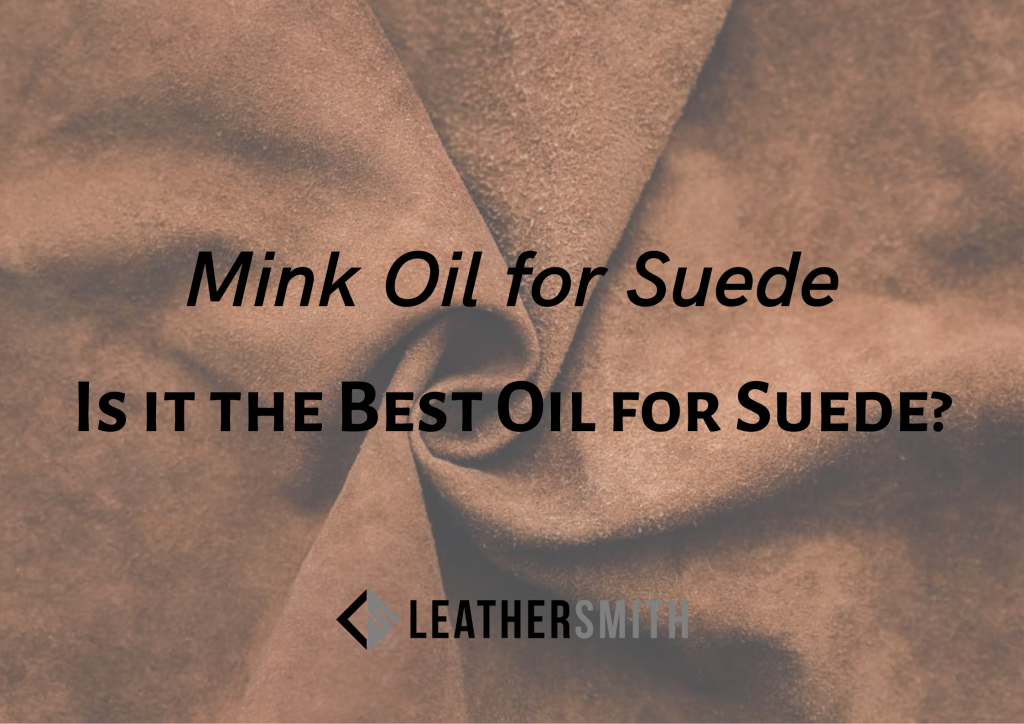 Coming to its care instruction, it is generally not advisable to clean Suede leather with normal water or tint. Suede is fine quality leather. Therefore, it requires some special kind of cleansing oil. For example, Mink oil for Suede is regarded as one of the best oils for maintaining an excellent shine to your Suede leather and retaining its softness. 
Mink Oil for Suede | Is It Good? 
Suede is a leather fabric made from the underside of animal skin, giving it a soft texture. It is created chiefly from species like goat, calf, and deer, but most commonly, it is obtained from lambskin.
Mink oil is an oil obtained by rendering fatty tissues of mink. It is used for medical as well as cosmetics purposes. It is said and proven that mink oil is a perfect product for treating leather like Suede. Additionally, it adds oil to your leather products and makes them water resistant. Besides this, it helps retain its shine and permanently darken your leather. 
Benefits of Mink oil for Suede
Mink oil can also be used as a conditioner while cleaning Suede or even your leather coffin wallet.

It adds oil back to leather and also makes them water resistant. 

Mink oil hardly requires 10-20 minutes to dry and is very easy to apply.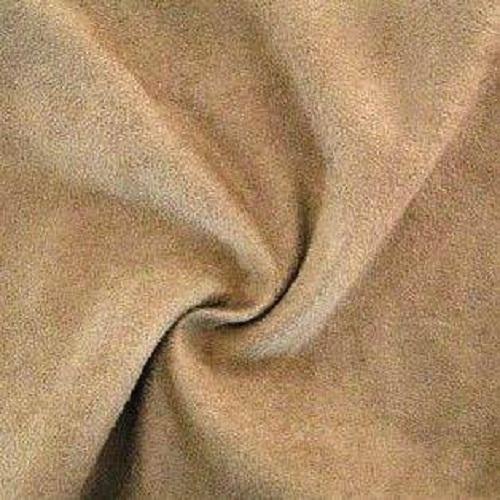 How to use mink oil on Suede?
It is said that mink oil is preferred to use on Suede as long as it is applied with a cotton sponge. At the same time, it is not suggested to pour it on the Suede surface directly. A small amount of mink oil was poured onto a cotton sponge and gently rubbed over the Suede surface to prevent dryness. It is safe to use mink oil on Suede; it is a sort of protector and conditioner to moisten the Suede surface and provide a permanent darker color.
Mink Oil Side Effects in Respect to Suede
Mink oil can spoil and deteriorate under the wrong conditions. 

Under unfair conditions, it can leave an unpleasant odor.

Mink oil can have a negative effect when used in certain types of boots.

The mink oil's ability to soften the leather's texture can reduce support in boots.
Other uses of mink oil 
Besides being used as an oil for cleaning fabrics like Suede, mink oil is also used in medical and cosmetic products. Mink oil tends to soften your skin if used in pure form. Moreover, it can also be used as a moisturizer and is used in a variety of hair products. This natural oil is also advised for pets to maintain a shiny coat.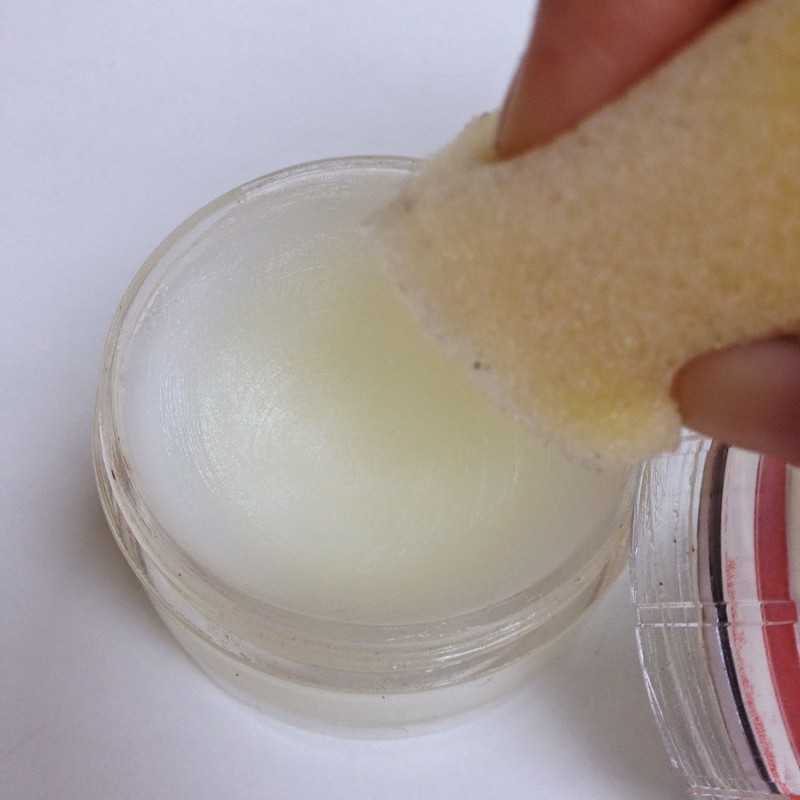 Mink oil has been one of the most trusted products for centuries and has proven as one of the best-suited oils for cleaning refined forms of leather products. Refined in its pure state, it can be used on high-quality leather products without risk. 
Is it safe to use Mink oil on Suede?
Mink oil can be very much used on Suede. In fact, mink oil is one of the most suitable cleaning oil for Suede. The only thing to be taken care of is to use a suede brush. The process involves cleaning the Suede and applying oil with a rag. Give some time to dry, and it will show you the best results. Your suede boots will no longer look greasy on the surface, as the oils are absorbed, and the Suede is all set to shine.
How long does mink oil take to sit on Suede?
Leave mink oil on your suede boots for 10 to 20 minutes to allow it to be absorbed. If your suede boots are dry, the mink oil might take a little longer to settle down. A hairdryer can be used to support and speed up the process. Hot setting waxes could be used for most oils, making them easier to absorb.
Frequently Asked Questions 
Can you use Mink oil on Suede Timberlands?
Timberland is an entire grained leather fabric. Even the waterproof ones can easily stain if you use them roughly. Mink oil is a good product when it comes to cleaning timberland boots. It is advised to use waterproof boots if cleaning them with mink oil. 
Will Mink Oil discolor leather?
Mink oil, also known as the 'King of Oils, ' is known for its tendency to darken leather. It has the property to penetrate through leather and seal its pores. Another reason is that it reacts with tanning agents like leather cleansers and soaps, creating a darker effect. One of the best ways to prevent it is to ensure you do not oversaturate it; excessive use can cause discoloration. 
Closure
Mink oil is a multipurpose oil; that is why it is also known as the 'king of oils.' The reason is its tendency to fulfill various purposes. Mink oil for Suede is regarded as one of the best leather cleaning oils as it helps retain the shine and smoothness of suede leather. Along with this, it has certain other qualities, like it can be used as an ingredient in medical and cosmetic products and never disappoints. It is pure natural oil, so it hardly has any side effects. Also, it can be used for hair care, skincare, and treating high-quality leather products.