If leather isn't a mood, then what is?
Our craftsmen take pride in crafting with the most intricate means, which define a style statement for many.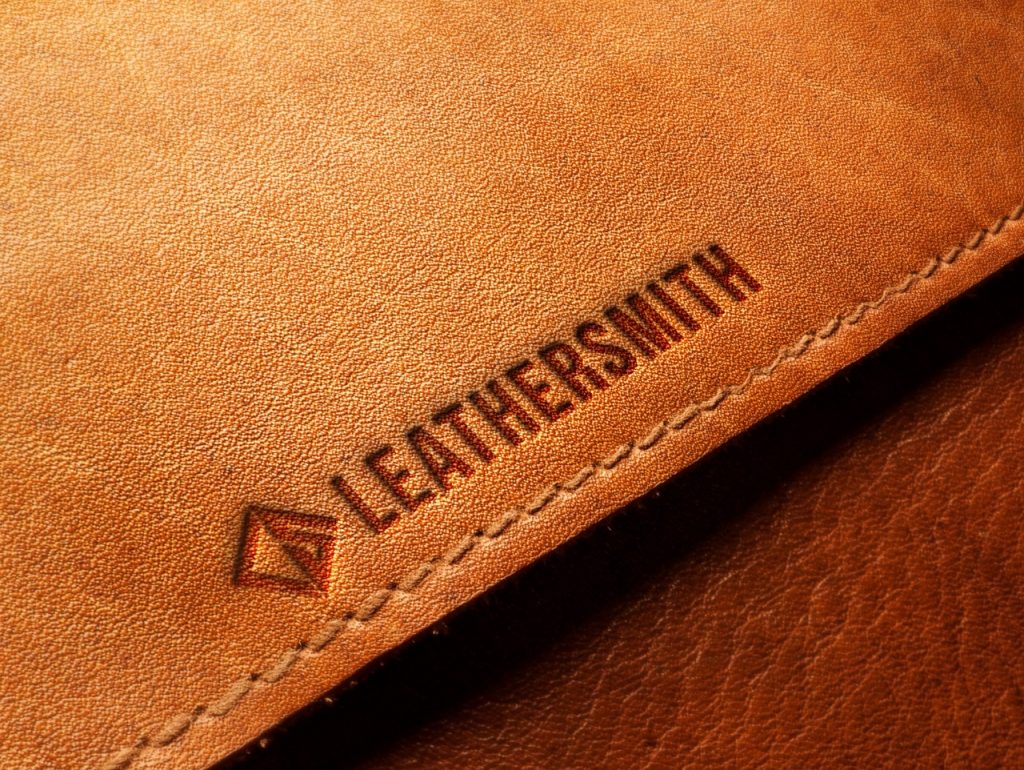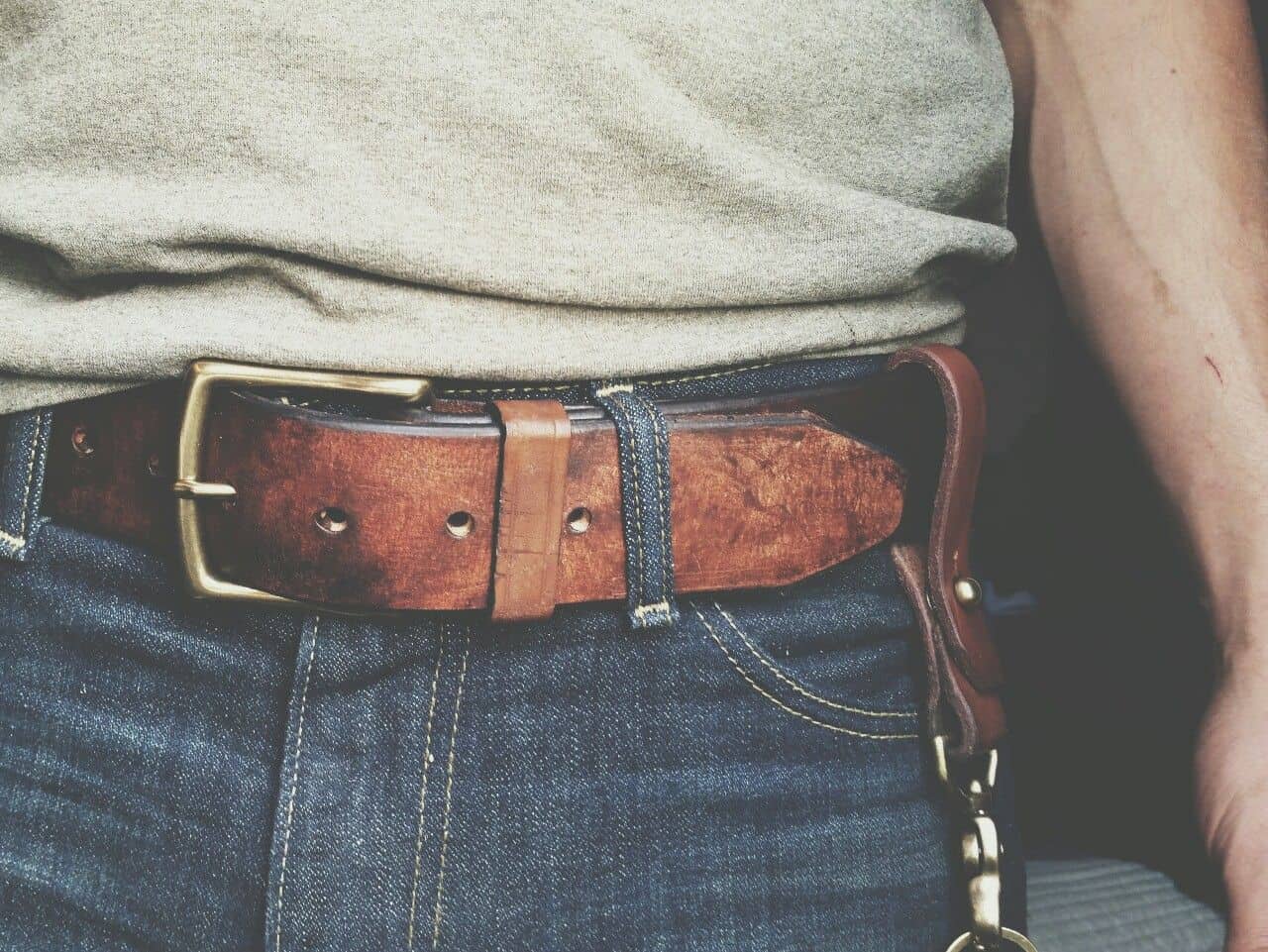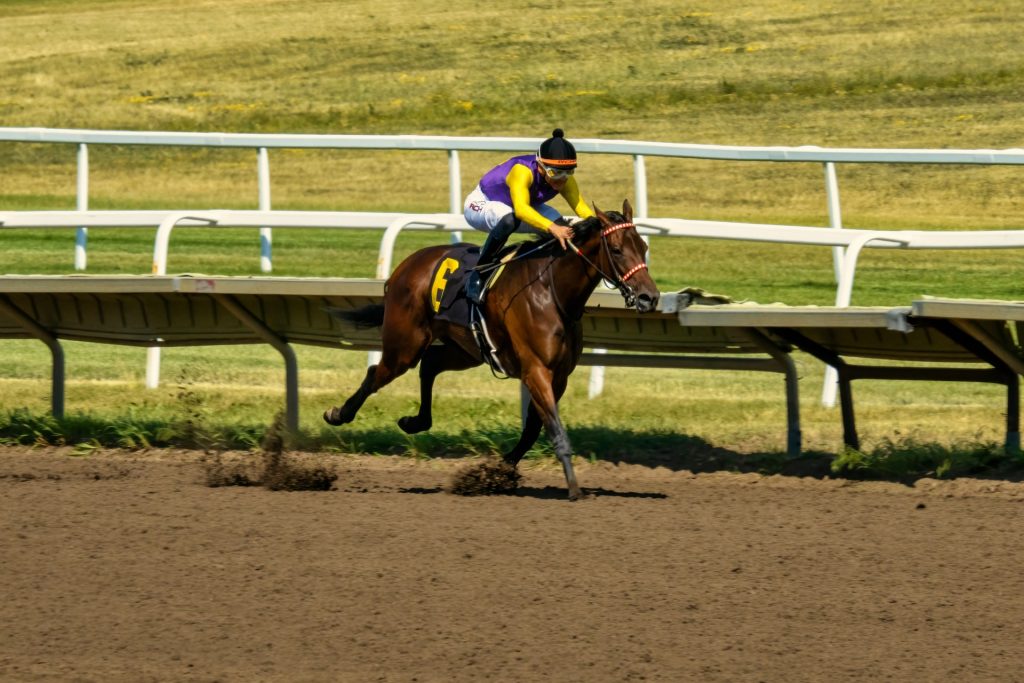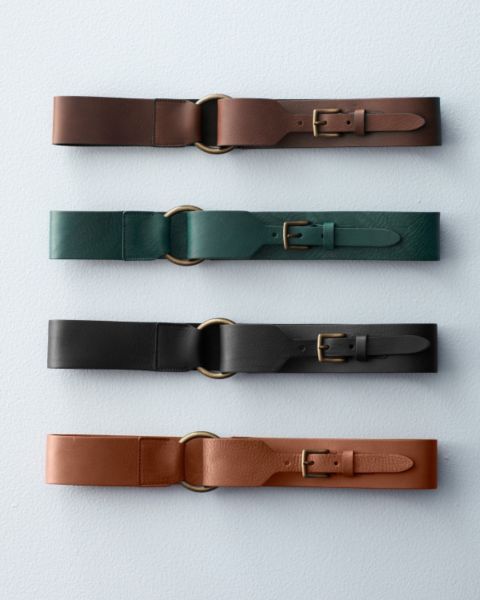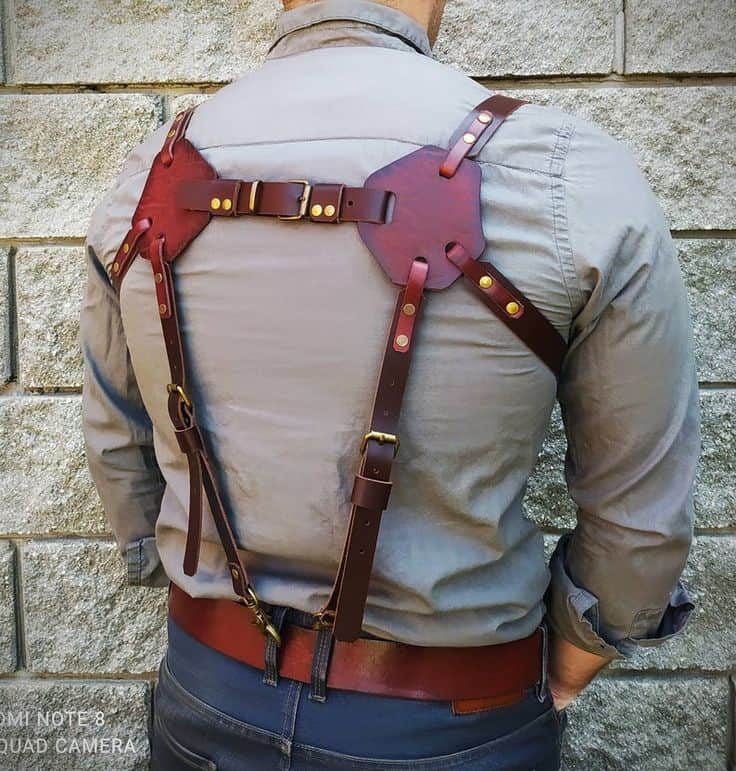 Craftsmanship has emerged from many little streets of our country, making it the epitome of versatility.
LeatherSmith deals in goods produced with full-grain and top-grain leather.
We are dedicated to our work and to the quality of the products so that you can feel confident with what you own.
I ordered a peaky blinders gun holster and was surprised to receive something so perfectly stitched!
Premium stuff at an economical cost!